One scoop of Sparkle Skin Boost Plus per day will feed your skin, improving elasticity, reducing the appearance of fine lines & wrinkles, and reducing cellulite.
About

Improve elasticity, reduce the appearance of fine lines & wrinkles and reduce cellulite. This powerful blend of ingredients will improve nail appearance and strength plus lead to a noticeable hair thickness. Actual results will vary from person to person.

Ingredients

VERISOL Bioactive Hydrolyzed Collagen Peptides
Vitamin C
Hyaluronic Acid
Calcium Ascorbate
Citric Acid
Malic Acid
Natural Flavors
Stevia (organic)
Silica
Red Beet Root Powder (color)
Benefits *

Skin Health

Reduce Cellulite

Hair Thickness

Nail Strength

Subscribe & Save

Subscribe to regularly scheduled deliveries and save 10% off on every order!

*Medical Disclaimer

*These statements have not been evaluated by the Food and Drug Administration. The product is not intended to diagnose, treat, cure, or prevent any diseases.

View full details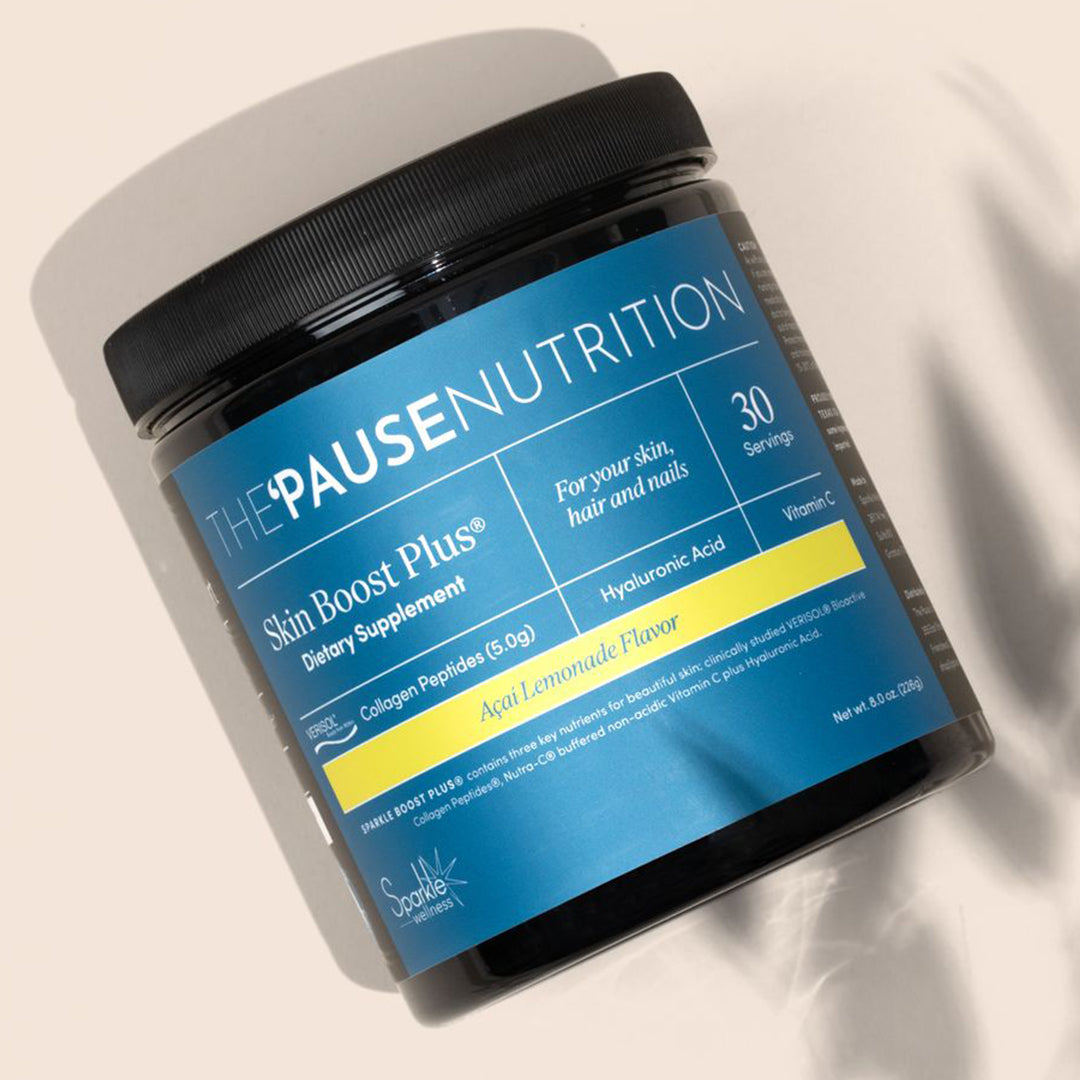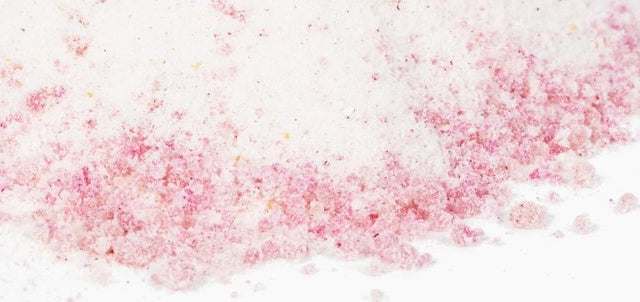 Reduce the appearance of fine lines and wrinkles
Reduces cellulite
Leads to noticeable hair thickness
Improve nail appearance and strength
Sparkle Skin Boost Plus is a powdered supplement that you can add to many foods and beverages, like smoothies, tea, water, and yogurt. It has a delicious Açai Lemonade Flavor that will soon be your favorite beverage of the day!
Choosing a selection results in a full page refresh.
Opens in a new window.